Thank you for participating in our memorial survey. I would really appreciate it if you could help us spread the word about this survey through your social media channels. If you would like to include a graphic in your post, you are welcome to use the one below.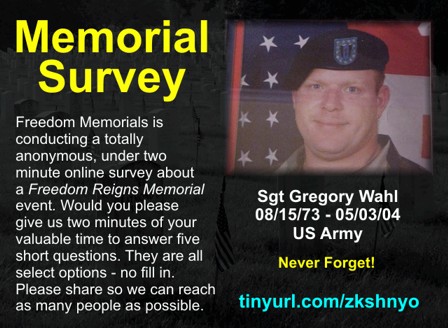 One more thing. I have another short survey regarding a new product I designed. This product is designed for electric toothbrush users. If I can get the product to market, funds raised will be used to benefit the memorial project.
If you are an electric toothbrush user and could give me a few more minutes, I would greatly appreciate it if you could take another very brief survey. Thank you very much for your time. The survey will only take a couple of minutes. Please click the link below.
Sincerely,



Jason Savage
Recent Posts
Recent Comments
Categories