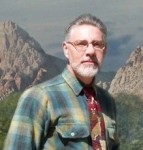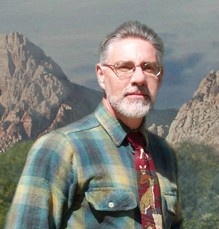 Freedom Memorial's mission statement.
Build an International tribute to the military men and women who have paid, and yet may pay, the ultimate price for freedom fighting the war on terrorism.
For a more in depth overview please read Honoring Our Fallen In Afghanistan and Iraq. We designed a memorial that will use personal tributes like no others in the world. We have a proposed location and excellent endorsements. I will be happy to answer any questions you may have. Contact me anytime.
Sincerely,


Jason Savage
President