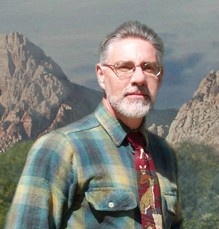 Dear Patriot:
Non-profits lacking the advertising power of the well funded, major charities have a difficult time attracting donors. Your charitable giving preferences may favor specific targets like the homeless, children, animals, research into cures for diseases and the list goes on. You may have a cap on individual contributions because there are so many good organizations that need your help. Believe me, I understand. I invite you to read my paper – Fundraising & Accountability.
Please consider these points. This is a singular, distinctive project – building the Freedom Reigns Memorial. This is not a perpetual cause like discovering a cure for cancer where fundraising is continuous. Try to imagine the loss of a loved one to these wars on terrorism. Thousands of these heroes will never see their families again. This memorial is for them, their loved ones and future generations. Without their sacrifices, our circumstances may be much different. Did you have to worry about an IED today?
If it's at all possible, make a small contribution. Help us build this monument today while the parents of the fallen are alive to see it. A donation in any amount is always appreciated. Every dollar helps.
Thank you very much for your participation.
Sincerely yours,
Jason Savage



President
If you donate $25 or more, Freedom Memorials will send you this personalized commemorative certificate. These are 8 1/2″ x 11″. They are printed on archival paper using archival inks and are ready for framing.
Click the certificate for an enlargement.