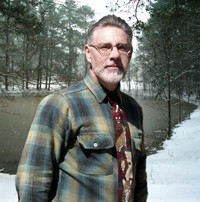 My name is Jason Savage, president of Freedom Memorials, Inc. I appreciate a moment of your valuable time.
We are conducting a brief fundraising survey about an event benefitting the Freedom Reigns Memorial, a national, living monument honoring the military men and women who have paid, and yet will pay, the ultimate price for freedom in the war on terrorism.
We do not have a large mailing list, so I am asking for your assistance in spreading the word about this survey. You can review the survey by clicking this link. If you can help us and would like to include a graphic with your social media notice, please copy one of the images at right.
We decided not to offer an incentive for completing this very short survey. We do not want the offer of an incentive to be a motivating factor when deciding to participate.
Your reach will be invaluable in helping us acquire the responses we need to make this survey relevant.
Sincerely,
Jason Savage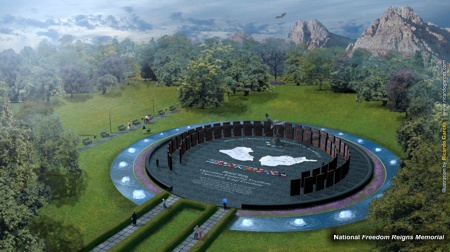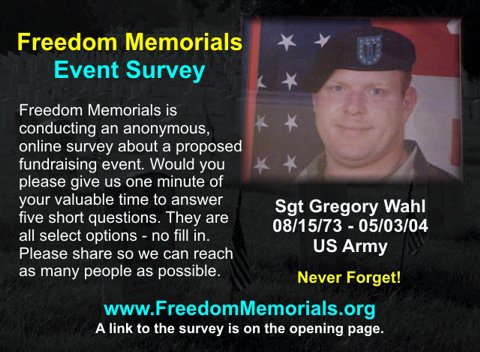 Survey Link: www.FreedomMemorials.org